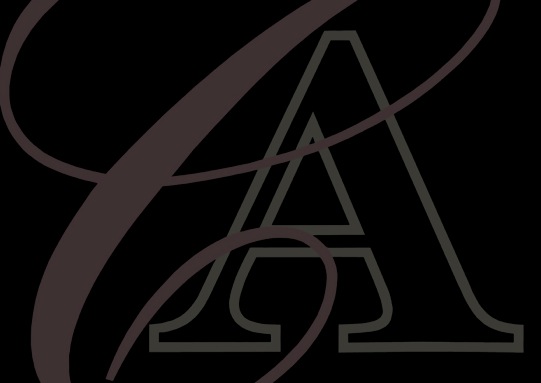 Abstract Views of the Real

As an artist, I observe the world through a unique lens relying upon memory, perception, and past experience to interpret
reality through the aesthetic of abstraction.
Our environment is in a constant state of change and will appear differently to those populating our world one hundred
years from now. My purpose is to preserve what I experience when observing our world and to present an aesthetic understanding of the abstract through the manipulation
of paint and surface. Whether it is manmade
or part of our natural world, there is a subtle beauty to be
found in the deterioration of our environment.

As I pass through this world and take in the layers of destruction and renewal, I record what I see and use my creative output to give the world hope and a renewed sense
of understanding for what is already a part of our reality.

Linda Bigness is a painter whose work explores the hidden surfaces found within the urban landscape.
When exploring an area of a city where urban renewal has infiltrated into the deteriorated architecture, time
passed is revealed. Demolished walls expose another time and hidden signs of another era. Renewal often brings into the
viewer's vision a time that reflects different cultures and ideas. Over time, these remnants have been buried within
the worn walls and structures.

Using various mediums to create the work, Bigness brings out the hidden marks through abstraction of line and color.
For example In collage works, encaustic is used to seal in torn painted papers and drawn inked lines, creating a transparency
of time passed and a view of what is yet to come.
Bigness holds a BFA from Syracuse University and an MA in art history. Her work has been collected and exhibited throughout
the United States. The most recent commission is a large scale oil painting reflecting urban renewal and placed at the
Rochester New York Regional Health Center.
Fine Art in oil and encaustic by L. Bigness
Studio 245-Delevan Ctr.
Syracuse, NY
315-491-3346