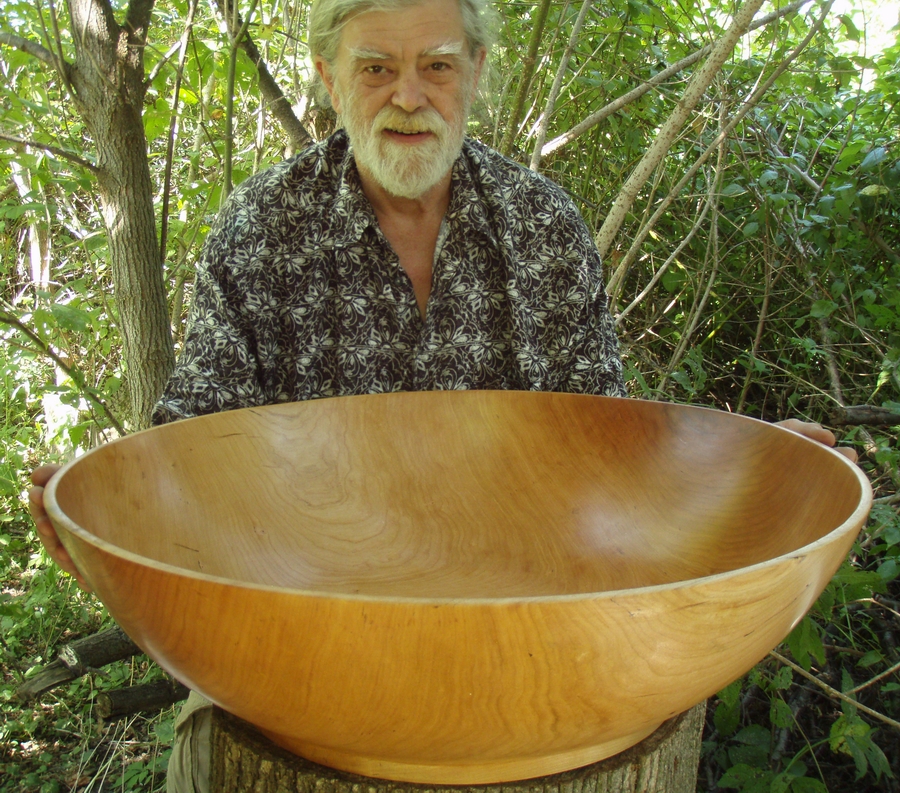 Woodturnings by John Volcko
I am a self taught wood turner with over 30 years of turning
experience. Turning is, for me, a natural extension of my woodworking
background, which includes all types of carpentry, cabinet making, furniture
making and building. Revealing the endless, hidden natural beauty of different
woods and grain patterns, coupled with the endless variety of form, provides
inspiration and incentive to explore and discover what each unique piece
offers.
Member: American Association of Woodturners

Member: World of Woodturners

Website: jvswoodturning.com