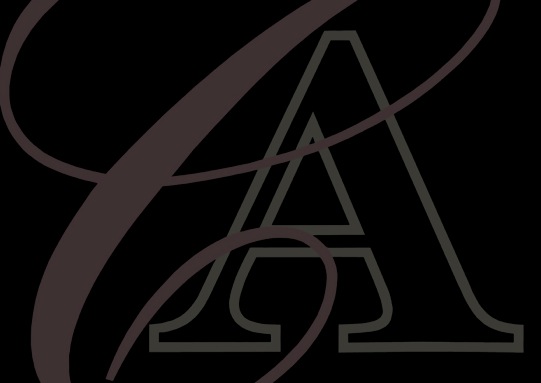 Our artists are active in many venues, local, regional and international.
Featured here are some of the impressive accolades from our very own
artists.
Congratulations to Glass Artist Shauna Walsh Watkins!

She received the 2016 Award of Distinction at the Syracuse Arts and Crafts Festival.
Way to go, Shauna!!
Looks like our members are up to it again! Woodturner John Volcko
won Best in Show at the 2015 Canandaigua Christkindl Market on 11/12/2015!
Marsha van Vlack, Barb Weingart, and Celeste Friend each won
awards at 21st Annual Colorscape Chenango Arts Festival - held in Norwich,
New York, September 12 & 13.
No wonder they're so happy!
Mary Padgett's pastel painting, Studio Series, May 12,won the Herman Margulies Bequest Award for Distinctive Accomplishment in Pastel at the Pastel Society of America's Annual awards dinner on September 20, 2015
in New York City.
The painting was one of only 186 accepted from nearly 1400 entries to the 43rd Annual Pastel Society of America
Annual Exhibition: Enduring Brilliance. The exhibit included works from the US, Canada, Spain, Hong Kong,
Finland, Russia, Philippines, and China.
Barbara Decker, Fiber Artist, was featured on Mohawk Valley Living, a local TV show for the month of Oct.
She is also featured in the Nov issue of their magazine Mohawk Valley Living.
This is paragraph text. Double click here to edit and add your own text.