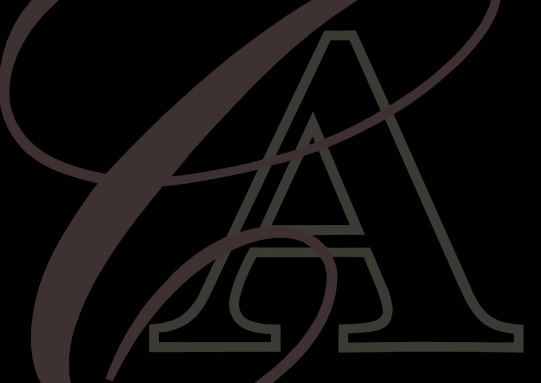 Maria Wiklund - Fiber Artist
This is my story:
Ever since I was a little girl, growing up in a coastal town in the north of Sweden, I've loved working with fabric and creating my own
designs. It remained a passion, but only as a hobby - I worked with communication coaching and counseling for many years, making use of my creativity in a different way.
When I moved with my family to the United States in 2009 I took the opportunity to actually make something more of my love for
fabrics. As fate would have it, I stumbled upon felting and the rest is history.


Felting is the oldest way known to man to make fabric. It has been around
since at least 6500 BC. In Sweden, as in many other cultures, felted objects have always been around. I always thought of felting as something
very mundane and never considered felting myself. But about fifteen years
ago I came across some really beautiful lightweight silk scarves and garments which seemed to have wool magically merged into the fabric.

I had no clue how it was done, but found it intriguing and beautiful.
After doing some research I realized it was a technique called nuno felting,
where wool fibers are merged with silk and other natural fibers through
felting. I signed up for an introductory workshop at the local art museum
and was hooked! I set up a studio in my home and started experimenting.
I took workshops from renowned fiber artists and refined my techniques.

But a girl can only wear so many scarves, so I started selling my objects in order to justify making more. In not too long I was also making other
accessories like small purses and pins, but also garments.
Fast forward to today, I'm splitting my time working as a fiber artist
and a coach at a local women's business center. I reckon life is good!

Website: http://www.mariawiklund.com/