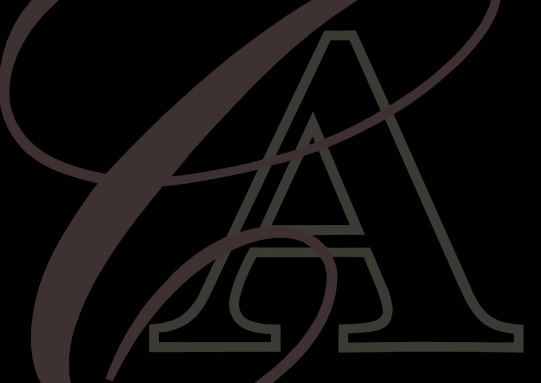 This is paragraph text. Double click here to edit and add your own text.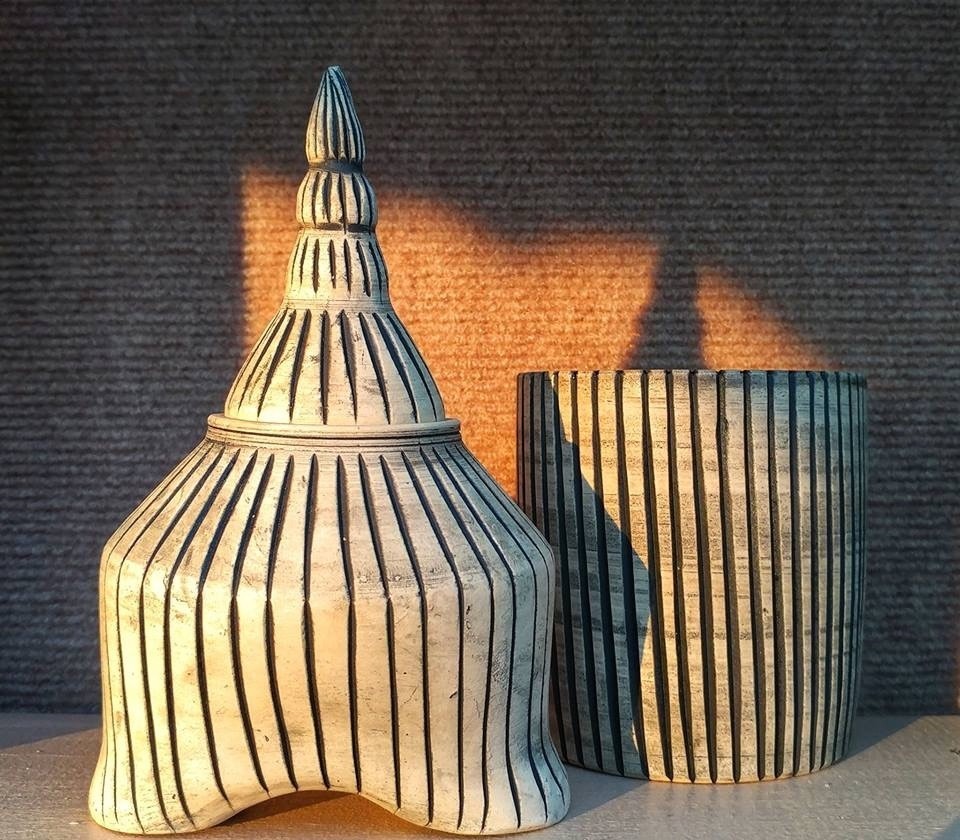 This is paragraph text. Double click here to edit and add your own text.Throughout the month of August, CCazenovia Artisans presents the beautiful and highly original ceramic art, jewelry, and bone carvings of Leslie Green Guilbault, owner of LGG Creative Art. In her 2018 collection of "Adornments", Leslie combines wheelthrown ceramic forms with natural elements such as bone, horn, antler, fur, and quills to create one-of-a-kind sculptures, wall pieces, functional vessels, and statement jewelry.
This award-winning artist and Roycroft Artisan in Ceramics meticulously crafts each piece by hand in her Hamilton, NY studio, and her work is featured in galleries and private art collections across the country. Her signature collections ("Metallics" and "Botanicals") are available in the gallery year-round and online at www.LGGCreativeArt.com.
Friday, August 3rd: Meet the artist for a fun, interesting, and interactive day of art at Cazenovia Artisans:
1. Live demo on the porch (pottery carving & painting), 12-3 p.m.
2. Opening reception, 5:30-8:30 p.m.
3. Fingerprint Project: 12-8:30 p.m.
Here's your chance to be a part of local history! Leslie made a large crock out of hand-dug clay from Hamilton, NY and is taking it to each town in Madison County over the course of the year to be decorated one fingerprint at a time by the residents. The finished product will live in the Madison County Historical Society as a modern day artifact.

Leslie Green Guilbault

T

itle. Double Click Here.